Discount Registered Agents, Inc.
Discount Registered Agents, Inc.
At Discount Registered Agents, our ultimate goal is to provide you with excellent client service, professionally, confidentially, and expeditiously handle any Service of Process, assist you in maintaining your corporate compliance and meeting all filing deadlines and will accommodate your specific service needs, all for only $95.00 per year. We keep our costs low, which allows us to keep our prices low.
Our small, tight-knit team that works closely together to provide you and all of our clients with the exceptional client service you deserve has been operational for over 20 years. We take pride in the work we do and are always ready to assist you with any of your needs.
When you call us to get in touch, we will always make sure that there is a real person at the other end of the line to communicate with you or visit our Contact Us page.
Compare Registered Agents to Discount Registered Agents, Inc.
You have to be careful when choosing an agent and company to work with. The actual company you select to provide this service is an important choice. If you miss filing your Annual Reports, the penalty could be the loss of your company name. If you are not advised of a Court Service, the penalty could be a judgment against your company. The decision to use a Registered Agent Service is most commonly based on several important considerations including client service, service of process handling, types of services offered, and pricing.
As the Registered Agent, we will be handling the receipt of any legal documents on your behalf and be assisting you with compliance-related matters. You have entrusted us with the responsibility to notify you when your filing fees and reports are due and to notify you when you have been served. We take that responsibility seriously.
At Discount Registered Agents, Inc. we care to keep on evaluating ourselves against competitors so that we always stay on top of the game.
According to our client testimonials, the fact that we take our time to actually listen to and address their concerns is what makes us unique.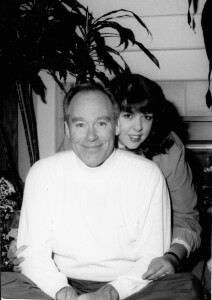 Start
A New Wyoming
Company
Change
Your Registered
Agent
Register
An Out-Of-State
Company
Reinstate
Default/Revoked
Company